Top Rated Cleaning Service with a Focus on
Health, Quality & Speed of Service
From large-scale industrial settings and medical facilities to small office buildings, RamClean can handle any size job. As one of the fastest growing cleaning companies in the Midwest, we are changing the industry standard of quality and accountable services.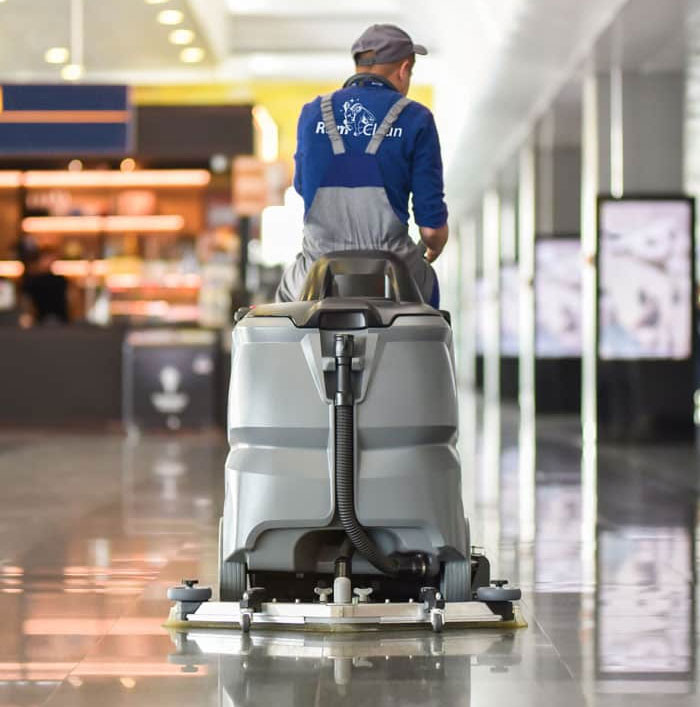 Facility Janitorial Services
We work with large facilities to provide customized janitorial staffing services. Whether its a manufacturing plant or a medical lab, RamClean works with our customers to provide exactly what they need to run a safe, healthy and sustainable operation while working to increase cleaning efficiency.
After we visit your location, we build a janitorial services plan to cover staffing, products, supplies and schedule to streamline your operation. Using our mobile, GPS app, we are able to manage staff, perform inspections and communicate with clients. Along with standard janitorial services, window cleaning, floor cleaning and disinfection services are available.
Our staff is trained by ISSA Certified Professional Trainers from The Cleaning Management Institute. We are experienced in cleaning medical facilities, hospitals, surgical centers and scientific labs.  We use green cleaning products to keep your customers, visitors and workers safe.
RamClean has the GBAC (Global Biorisk Advisory Council) Star Service Accreditation as an expert in disfinection and biorisk cleaning.  Our 4-step Disinfection Program pairs our existing cleaning and disinfection protocols with an active 90-day germ shield.  We use an industry leading microbiastatic anti-microbial with an ultra low dwell time that prevents growth of microorganisms, bacteria, fungi, mold and algea.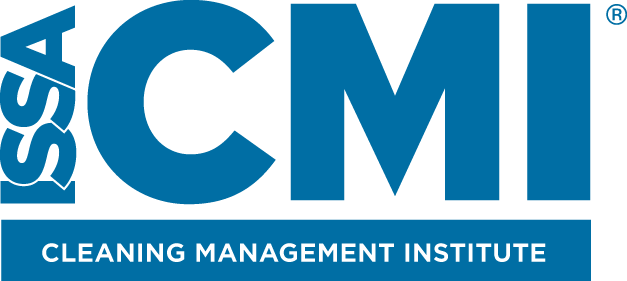 We provide quality residential cleaning services in Champaign County, Illinois.  As one of the fastest growing cleaning companies in the Midwest, we've built a reputation of providing a service that goes beyond our competition.  Our team of highly trained professional will clean your house, quickly and efficiently.  Whether its a deep cleaning, move in/out or just a quick express clean, contact us to clean your home, apartment or condo today!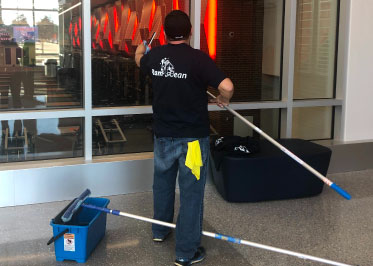 Window Cleaning
Window cleaning is available for homes and businesses in our service area.  Using trained experts that are bonded and insurance, we are capable of cleaning most interior and exterior windows. Using telescopic poles, we can clean windows up to 65 feet high.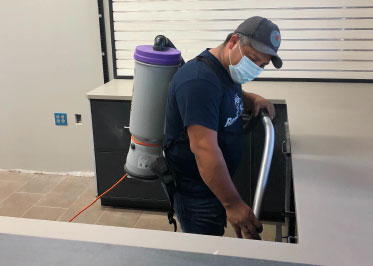 Construction cleanup
Our construction cleaning staff delivers affordable, fast and efficient cleanups so that newly built or renovated buildings or houses are ready to be used. RamClean's trained employees have the right tools, equipment, and techniques to handle most constructions jobs.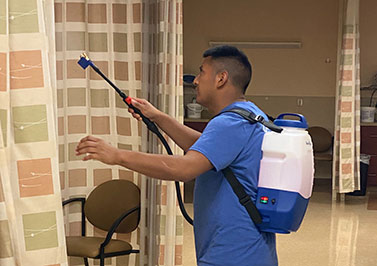 Disinfection Service
At RamClean, we are following OSHA and ISSA processes and guidelines to kill the coronavirus / COVID-19 using an EPA List N of recommended product. Electrostatic sprayers cover areas that are easy to miss by traditional cleaning methods, allowing us to efficiently cover more surfaces.
The RamClean System
The RamClean System enables us to clean more efficiently for both health and appearance. View our thorough checklist that helps guarantee your entire home or office will be cleaned from top to bottom every time.  Visit this page to find out how we clean, what we clean and what we don't clean.
Klaudia, Yuri, and Dany (the orange team) did an amazing deep clean on my house! I wanted them to mainly concentrate on the main floor, they went above and beyond my expectations and also had time to clean the basement! They paid attention to every detail! It was so nice to come home to a sparkling clean house, that smelt amazing! I would highly recommend them! Well done RamClean and Orange Team!!
I have serious ptsd, and so can't handle the scents of cleaning materials. I brought them in to deep clean the bathroom and kitchen for me. The three girls, Klaudia, Yuri, and Jenny, were Amazing. They were super fast, used my stuff to help me deal, and were very nice. I will definitely use them again, possibly monthly now. Thank you so much!
Fantastic cleaning service!!
It makes me so happy to come home after Maria and her crew have been in the house. It's spotless (they clean the top of the fridge; what the heck?) every time. 100% recommended.