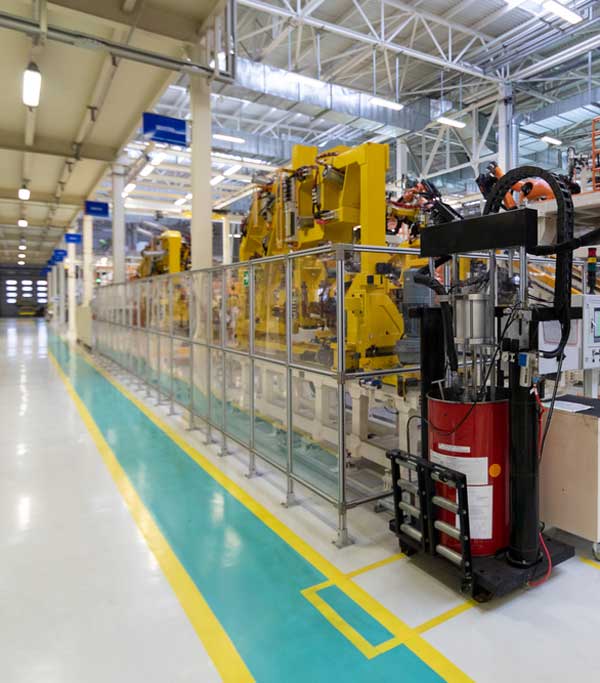 Cleaning for Health and Cost Reduction
When we begin our partnership, we come into your facility with the goal of saving expenses and improving the wellbeing of your customers, employees and anyone that visits your facility. We accomplish that by doing a walkthrough audit where we look for areas of improvement. We inspect the following:
Degree of cleanliness of each area of the building
Use of cleaning products and floor coatings
Type and condition of entrance mats
Potential to minimize VOC's and improve air quality
Usage of recyclable cleaning products
Type of equipment used (vacuums, mops, floor strippers)
How equipment is maintained
Did you know that 1lb of dirt costs $700 to clean?
Ultimately, we are building an efficient and sustainable cleaning process so that RamClean and our partners have a positive impact on 3 key areas: people, planet and profit. The way we achieve these goals, includes:
Use bio-based, environmentally friendly products when possible
Preference to Ecologo or Green Seal Certified products
Conserve energy by using state of the art janitorial equipment
Reduce water usage in facilities
Eliminate aerosol packaged products
Utilize proper entrance matting systems
Decrease dirt particulate that enters the building to reduce cleaning cost
Use high efficiency vacuum with sub-micron or higher filtration
Preventative maintenance on equipment
Promote and expand recycling programs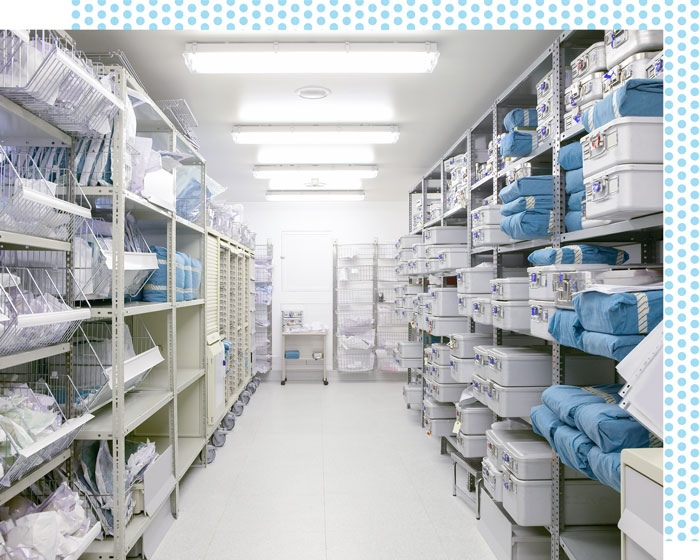 Our recommended cleaning product and system is called Envirox® primary using Envirox® Multi-Purpose cleaner that is Green Seal® Certified or Envirox® H202 Orange Cleaner that is EcoLogo® certified. Envirox® is located in Danville, Illinois and we are proud to partner with another Central Illinois business. To learn more about our cleaning products and supplies see our janitorial supplies page.
Working hard every day to earn the trust of our proud partners