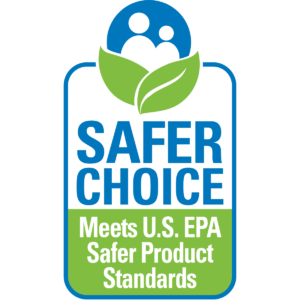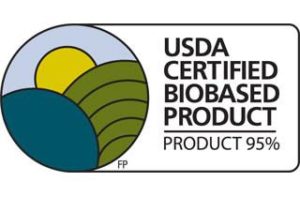 Cleaning For Health & Sustainability
RamClean utilizes major advances in professional cleaning, products, processes, practices, and technology to make cleaning more efficient and effective. The result is a facility that is safer for employees, customers, tenants, and our cleaners. Ultimately, we help our customers reduce overall costs. Here are the outcomes we expect:
Reduce your tenant, customer, and employee complaints
Cut water consumption and improve energy savings
Dramatically reduce chemical usage
Reduce airborne particulates and improve air quality
Provide better compliance towards regulation
Reduce sick days and lower COVID cases
Improve worker productivity and reduce employee turnover
Cut the amount of particulate that enters the building
Provide a pathway for a sustainable, green facility
We now have a service to disinfect work areas and help prevent the spread of COVID-19.
RamClean can handle any size job and provide a completely customized cleaning for our clients. We provide full janitorial staffing services for large facilities such as industrial plants, warehouses and medical labs. RamClean also delivers contract janitorial services for office buildings, schools, churches, and municipalities. As one of the highest rated cleaning services (4.9 on 100+ reviews), we are changing the industry standard for quality and efficiency.
Utilize an advanced client management system
GPS based mobile app for better client & staff communication
Utilize the latest in efficient cleaning equipment
Trained, bonded, licensed, and uniformed employees
Pay better wages to improve team production
Accountability - if we make a mistake, we own it and fix it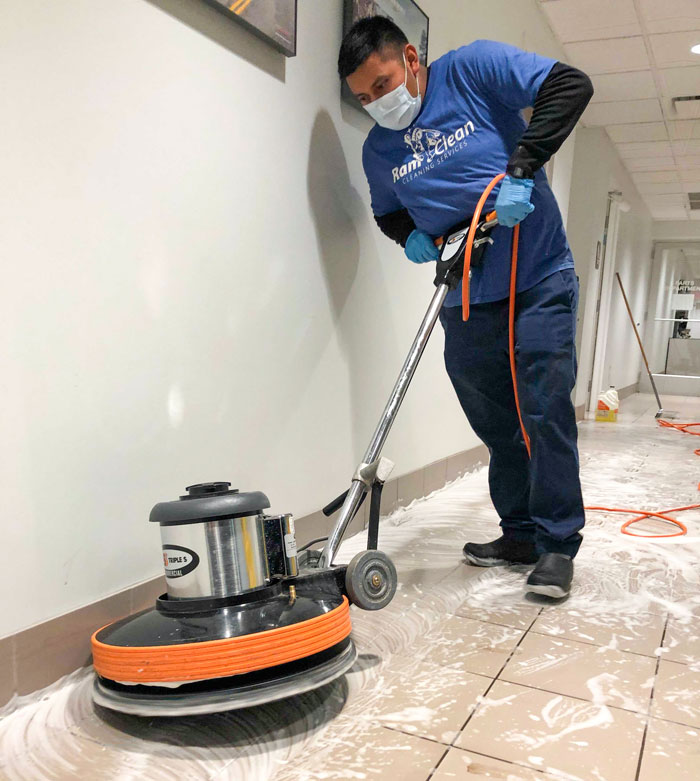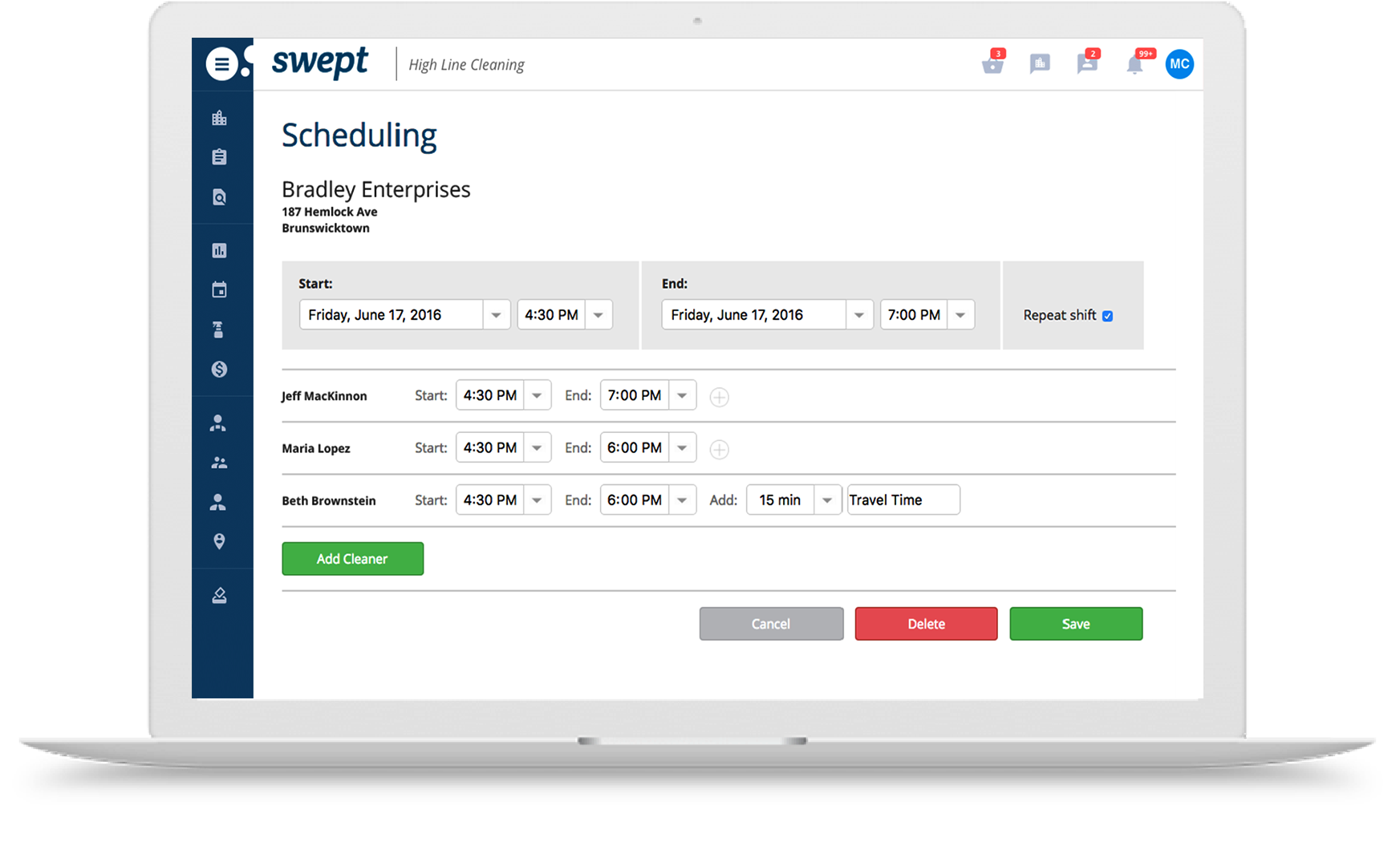 Our Commercial Customer Management Software
We use a mobile CRM to manage our janitorial staff and commercial locations. Managers and clients can easily communicate with cleaning staff. As a client, you gain access to critical information about the status and health of your location. Features of our janitorial CRM:
Improves scheduling and shift planning

Accurate GPS based time tracking

Easy to use inspection tool for better reporting

Provide access to location specific training and instruction

Connect with cleaners, managers and clients

Dashboard with status and health of your location

Complete supply management

Payment options available
Our goal is to help reduce overall business costs and provide a positive impact on the environment. Sustainability programs balance social equity, economic prosperity, and environmental health. This type of cleaning involves processes and products designed to provide benefits to people, products, and the planet. Here are some of our sustainability practices:
Environmentally safe, green certified cleaning products
Low VOCs, low PH and low toxicity cleaning supplies
Light fragrance or no odor cleaners with no harsh chemical smell
Biodegradable janitorial products with recyclable packaging
Recyclable janitorial paper products
EPA registered disinfectants and virucides
COVID-19 Disinfection & Protection
We've combined our cleaning and disinfecting protocols with PRO-Techs antimicrobial nanotechnology for protection with up to 90 days durability. PRO-Techs is an industry leading microbiastatic antimicrobial that prevents growth of microorganisms.
24/7 protection that prevents growth of microorganisms such as bacteria, fungi & mold
PRO-Techs has been independently tested to have a 99.9% Kill Capacity against Coronavirus (COVID-19)
PRO-Techs is EPA registered, water-based, green, non-toxic, colorless and odorless
Working hard every day to earn the trust of our proud partners