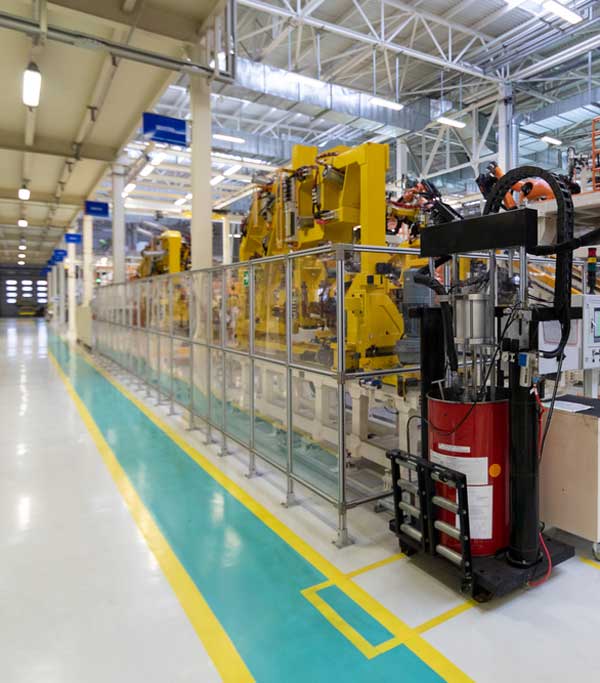 Reliable Commercial Cleaning at a Fair Price
When we begin our partnership, we come into your industrial facility with the goal of saving costs and improving the wellbeing of your customers, employees and visitors. We use multiple layers of management, trained staff and mobile crews to plan for contingencies and avoid service failures. The end result is a quality service that includes:
Customized program to meet your requirements
Detailed scope of work, routes and schedules
Dedicated onboarding team for smooth transition
High tech industrial cleaning equipment
Scheduled audits and inspections
GPS mobile technology for remote management
Accessibility and consistent communication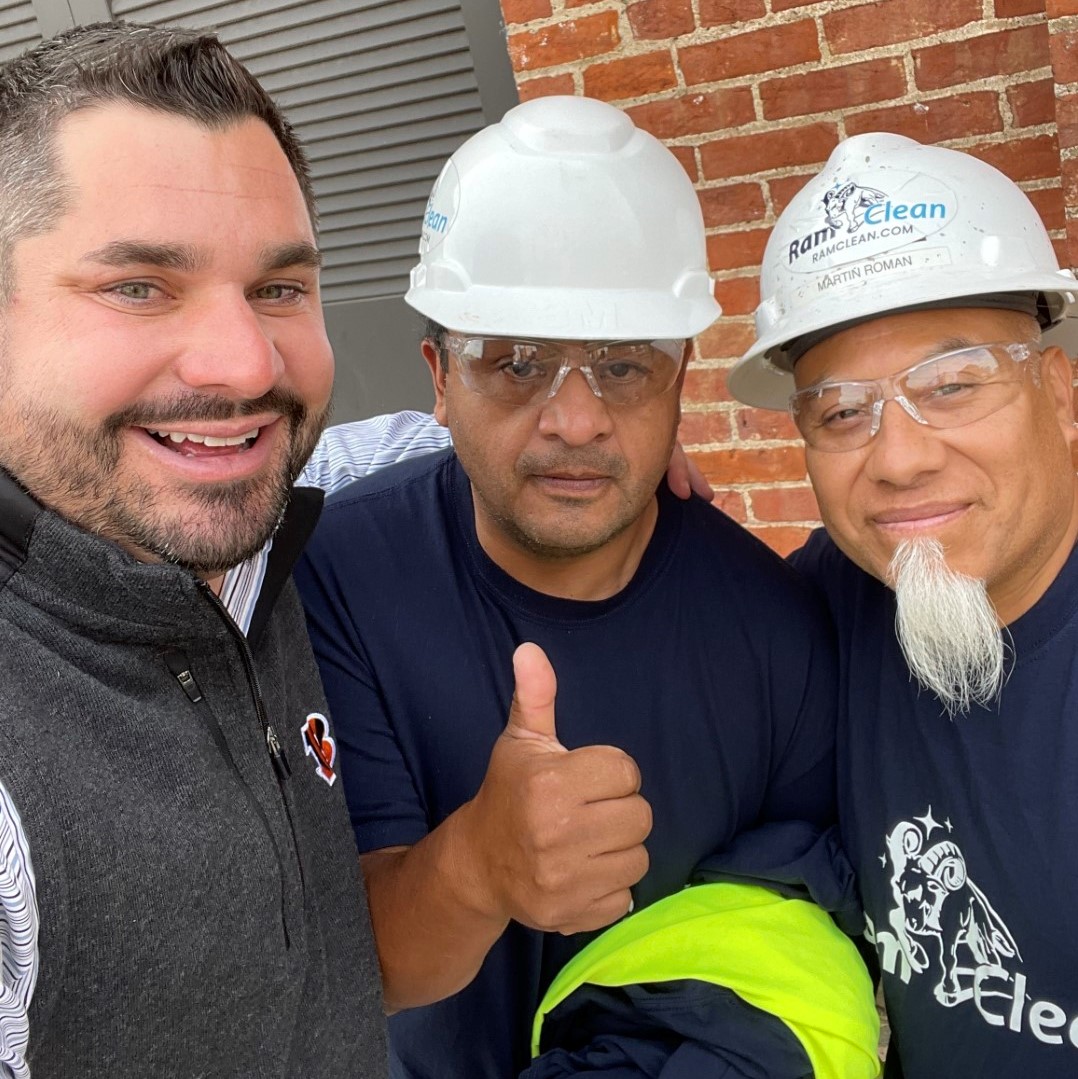 W-2 Employees
ISSA CMI Certified Trainers
Uniformed teams are trained by experts in industrial & facilities cleaning, allowing us to avoid issues that plague janitorial companies that rely on subcontract labor.
Planning
Ease of Transition
A customized plan is created for every client based on budget, scope of work and timelines. Our onboarding team guides the execution and manages the service after we go live.
Complete Services
One Stop Shop
You don't need to hire multiple cleaning contractors! RamClean provides services for floor care, carpets, windows, disinfection spray and industrial machine cleaning.
Industrial Cleaning Goals
Ultimately, we are building an efficient and sustainable cleaning process so that RamClean and our partners have a positive impact on 3 key areas: people, planet and profit. The way we achieve these goals, includes:
Use bio-based, environmentally friendly products when possible
Preference to Ecologo or Green Seal Certified products
Conserve energy by using state of the art janitorial equipment
Reduce water usage in facilities
Decrease dirt particulate that enters the building to reduce cleaning cost
Use high efficiency vacuum with sub-micron or higher filtration
Did you know that 1lb of dirt costs $700 to clean?
Our staff is trained by ISSA Certified Professional Trainers from The Cleaning Management Institute. We are experienced in cleaning medical facilities, hospitals, surgical centers and scientific labs. We use a combination of green cleaning products and safe disinfection chemicals in areas of your buidling that have human contact in order to keep your customers, visitors and workers safe and healthy.
RamClean is one of only 20 companies in the U.S. with GBAC Star Service Accreditation. The Global Biorisk Advisory Council Star Service Accreditation is a prestigious recognition for our company and staff as an expert in disinfection and biorisk cleaning.
Our 4-step Disinfection Program pairs our existing cleaning and disinfection protocols with an active 90-day germ shield. We use an industry leading microbiastatic anti-microbial with an ultra low dwell time that prevents growth of microorganisms, bacteria, fungi, mold and algae.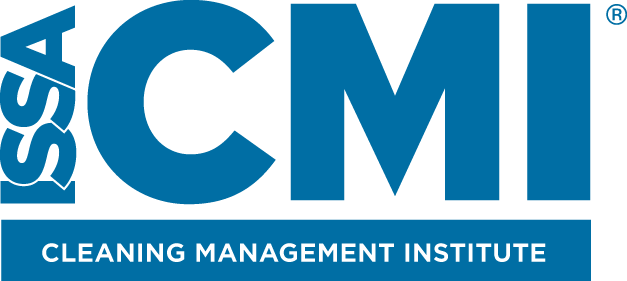 RamClean is proud to partner with our Prestigous Customers for Industrial Janitorial Services