Numbers don't lie. We get the job done.
RamClean provides an excellent service for their customers. Charlie is a dedicated professional, and his team will work to exceed your expectations. I highly recommend this service!
Have cleaned our Iroquois Federal branch in Champaign for 4 and a half years, always feels like a new office the morning after they clean!
Top Down 23 Social Media Mktg Experts
Charlie & his team at RamClean were a pleasure to work with! From a responsive and reasonable estimate, to coming out & providing a top notch cleaning experience at our office space! I highly recommend these guys to anyone & everyone who's looking for cleaning, THE RIGHT WAY!!
We have been very happy with Ramclean and have no desire to change. Maria does a wonderful job and I like that Amy sends us inspection to make sure we are happy with the service. Thank you to Charlie and all the Ramclean employees.
RamClean does an outstanding job in our call center. The cleaning team is tedious, friendly and simply awesome to work with. I would highly recommend them to anyone that is looking for a professional cleaning company for their business.
I highly recommend this company! The cleaning is more than what is expected. The cleaners are very nice and helpful as well. Communication is on point. A great company overall.
RamClean has cleaned our office for about 2 years. We have an awesome cleaner assigned to our building and her supervisor, Sarah, stays on top of any questions or concerns we might have.
Ram Clean services all 3 of our facilities. They have brought us an affordable solution with impeccable service. Greg, Jason, and Charlie are all amazing partners and continue to be a service leader in the industry.
Charlie and his RamClean team are outstanding! They not only provide a great service at our facility, they go above and beyond to communicate with us and meet all of our needs! We couldn't be happier with their service!
We were looking for a service who could provide a deep cleaning, disinfecting, in our office when we had reservations. RamClean was able to work with us around flexibility, notice time, and the minimum billable hours. In this time of COVID19 RamClean has truly been a blessing for our business. We are able to tell our employees we are doing everything we can to keep them safe when they come into the office. I can't say enough about the company and their level of service. I highly recommend them!
Ram Clean services my office space and their friendly staff mixed with professional maintenance is second to none. I would recommend this company to all who are looking to improve their work space sanitation. A+ all around!
We use RamClean for our offices as well as several of our tenants. We always receive excellent service from Sara and her team. We appreciate their attention to detail.
Awesome experience start to finish! Working with Charlie and his team was a blast!
RamClean is a cut above the rest. Always on time, always professional, and always a pleasure to do business with
Greg and his entire team have been wonderful to work with. Any time there has been any kind of issue, Greg and his time were quick to rectify it. The cleanliness of our property and business has increased tenfold.
Charlie and his team clean my office every week. They're always professional, courteous, and meticulous, before Ram Clean we had a different company I won't name but after switching to Ram Clean we won't go back. Thanks Charlie for taking care of us.
Our commercial office cleaning is trusted by your favorite brands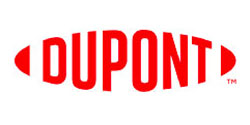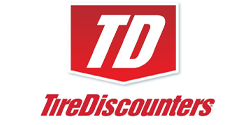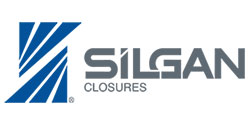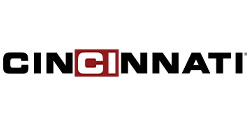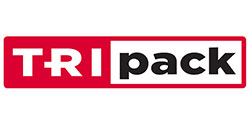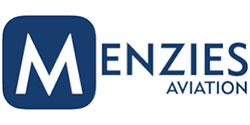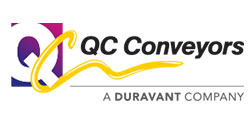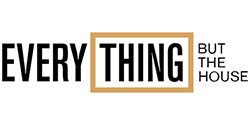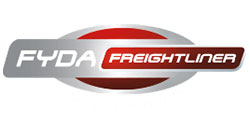 Customized office cleaning solutions to fit your budget
Dedicated onboarding team for a smooth transition
Innovative app for remote management and 24/7 communication with our cleaners
RamClean: Simply the best corporate cleaning service around
Request a Walk Through & Free Quote for Janitorial Services
(Minimum 30 hours per week)
RamClean is a contract janitorial company that provides recurring and specialty janitorial services for corporate offices, medical offices, and multi-story office buildings . We're changing the industry standard for quality and reliability everyday, and when you work with us, you can expect:
Customized janitorial program to meet your budget
Dedicated onboarding team for smooth transition
Detailed scope of work, routes and schedules
W-2 employees (We do not subcontract labor)
Mobile crews to handle call offs & contingencies
Modern commercial janitorial cleaning equipment
Scheduled janitorial audits and inspections
GPS mobile technology for remote management
Accessibility and consistent communication
We are 1 of only 20 companies in the U.S with the GBAC Star Service Accreditation